The 2023 NFL offseason is mere months away, and every team will be looking to upgrade or fill holes on defense. Here is one player each team should pursue.
PFF's top NFL, draft, fantasy and betting stories from Friday, January 20.
Fri, 20 Jan 23 22:00:59 +0000
by PFF.com •
11 hours ago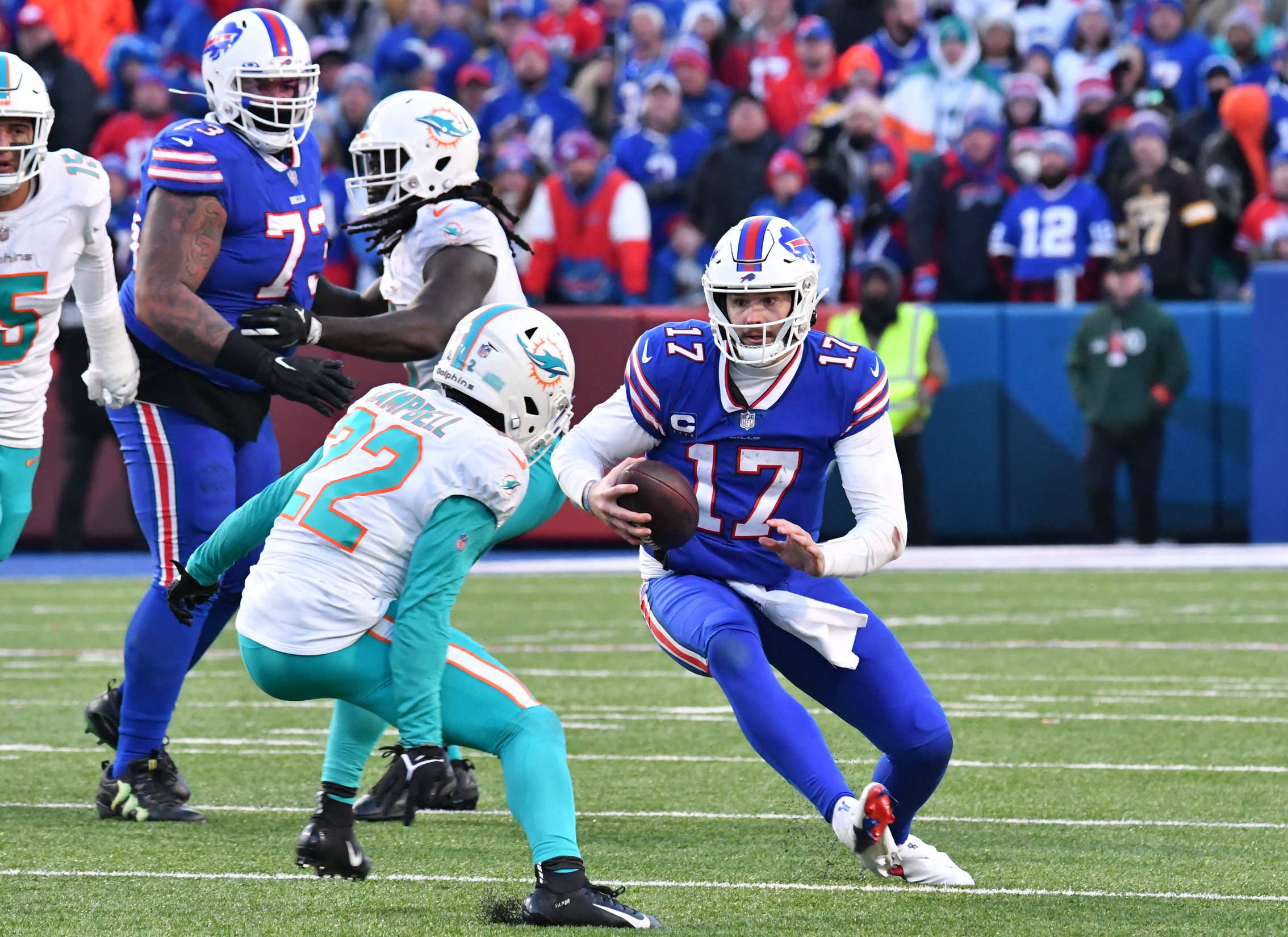 The Miami Dolphins' defensive game plan against the Buffalo Bills in the wild-card round nearly helped them pull off the massive upset.
Fri, 20 Jan 23 13:30:42 +0000
by Aaron Bloch •
19 hours ago
Our exclusive database, featuring the most in-depth collection of NFL player performance data.

Available with

PFF's exclusive metrics provide matchup previews, position rankings, grades, and snap counts.

Available with
PFF NFL News & Analysis
PFF brings you data-driven NFL rankings, stats, and player grades for every team and player in the National Football League.